Ready to finally finish the book you've always wanted to write?
Prepare to Publish is a 3-month online course that helps people like you finish the book they've wanted to write in a fraction of the time.
We help you finish the book you've always wanted to write...
With the right outline, you can shave years off of your writing time
We'll help you create a "Publishing Map" so you always know your next right step
Our clients tell us we shaved years off their writing time!
"Anyone who wants to write a book,
I send them to Ally and Find Your Voice"
With access to the Prepare to Publish Online Course, you get…
"FYV guided me from a scientist who hadn't written a word to a complete industry-level book proposal. My time with FYV didn't just change my writing life, it changed me as a human being for the better."
To make sure you finally finish your book, we give you…
A plan that works to help you execute your very best book idea.
The confidence and reassurance you need to finally finish your book!
Group or VIP
— which is for me?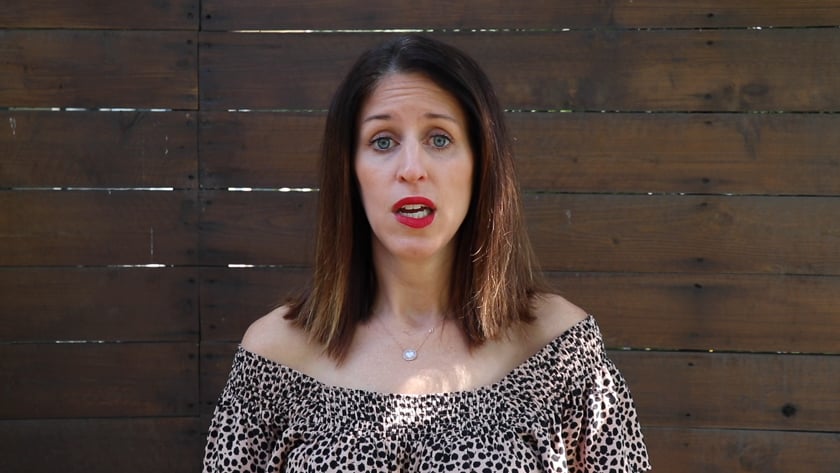 Don't waste another day wishing that you had finished your book but not making any real progress toward the goal. Let us help you finally finish the book you know you need to write.
Not sure you're ready to write a book just yet?
Start with Book Idea Primer: 5 Lessons to Get Ready to Write a Book and answer questions like…
For a limited time, this 5-step-course includes not only a downloadable workbook (usually $299) but also 5 FREE training calls to help you master these questions while you have the time.
Dates are first come, first serve
Ally Fallon
Bestselling author and founder of Find Your Voice, Allison has had her hands in thousands of book projects in the past 10 years. She's written 13 books and helped hundreds of authors outline, draft, edit and publish their work. From New York Times Bestselling authors to total beginners who swear they aren't "real" writers, Allison loves helping clients turn a dream of a book into a finished product. She lives with her husband, tiny dog Shiloh, and baby girl on the way in Pasadena, California. 
Annie Kyle
Creative Director at Find Your Voice and head of the coaching program, Annie Kyle is no stranger to the Prepare to Publish process. She came from HarperCollins Publishers where her role was sifting through Book Proposal Documents so she has a unique eye for seeing what make a book work. Over her career, she's helped hundreds of authors find the right path for their outline so they can finally get their book written. Her favorite part of helping Prepare to Publish authors is watching an idea become a story. She lives in sunny Pasadena, California.
Mahla Hoffbeck
Community coordinator for the Prepare to Publish Program, Certified P2P Coach and Certified StoryBrand Guide, Mahla has not only played a role in dozens of book projects at Find Your Voice but has also been helping shape words for a decade. Mahla's favorite part about working with Prepare to Publish authors is helping them find that "aha" moment that solidifies their book. Mahla lives in beautiful San Diego California with her husband Lane and baby boy West.
This is a question you'll ultimately have to answer for yourself. But as a general rule, if you feel a little nervous to start, that's normal — you're ready. If you don't fully know what your book is about, perfect. We can help. If you've been tooling at this for years and haven't made progress, yes. Now it's time.
Perfect! You're in the right place. We'll walk you through this step by step.
You can expect to spend 1-3 hours per week on assignments, at minimum. If you have more time to give, you'll be able to make progress even faster.
All this content for this course is digital and you'll have access to it for as long as you need it. If you can't start right away on May 4th, you can start when it's convenient for you.
You'll have access to the workbook, videos and assignments and recordings of our calls — forever! The material never expires. 
Yes! We'll record the calls and send you the link within 48hrs to watch or re-watch after the fact. Your links to calls never expire.
We will review your publishing map at the end of the course, but, unless you're a VIP client, we do not review work mid-course. And, don't worry, you never have to share your writing with anyone unless you want to.
With the P2P Group option, you get one hour of one-on-one coaching to review your finished Publishing Map. With the VIP option, you get a full one-on-one day of support with your Prepare to Publish coach as well as open access to your coach for the three month program. 
Choose a day that fits well in your schedule when booking!