Ready to finally finish the book you've always wanted to write?
Prepare to Publish is a 3-month online course that helps people like you finish the book they've wanted to write in a fraction of the time.
We help you finish the book you've always wanted to write...
With the right outline, you can shave years off of your writing time
We'll help you create a "Publishing Map" so you always know your next right step
Our clients tell us we shaved years off their writing time!
So many authors we work with swear they're "not real writers." They tell us:
Then we watch these same people write beautiful stories. Vocalizing your truth and experience makes you a writer more than perfect punctuation ever could.

How many people go a lifetime without ever sharing the lessons and stories closest to their hearts? Don't let the frustration of the writing process prevent you from sharing your story with those you love.
"Anyone who wants to write a book,
I send them to Ally and Find Your Voice"
With access to the Prepare to Publish Online Course, you get…
"FYV guided me from a scientist who hadn't written a word to a complete industry-level book proposal. My time with FYV didn't just change my writing life, it changed me as a human being for the better."
To make sure you finally finish your book, we give you…
A plan that works to help you execute your very best book idea.
The confidence and reassurance you need to finally finish your book!
Even if you think, "I'm not a writer," we can help. No more stalling or putting off the book you know you were born to write. Join us for this round of Prepare to Publish today!
Group or VIP — which is for me?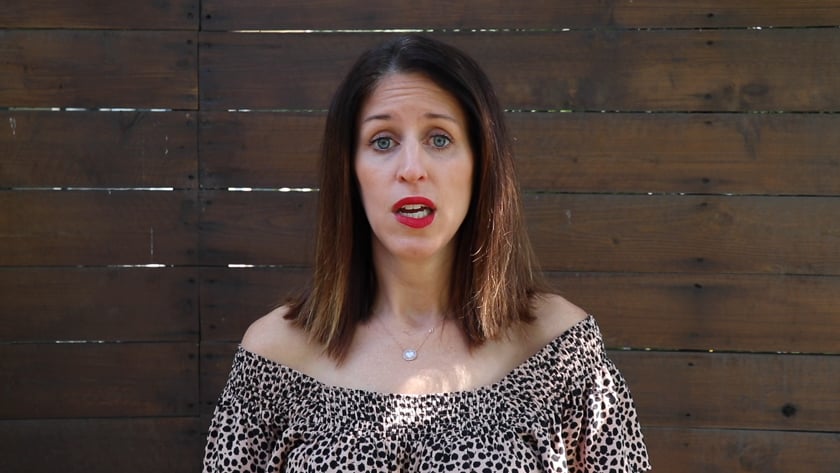 Don't waste another day wishing that you had finished your book but not making any real progress toward the goal. Let us help you finally finish the book you know you need to write.
*only 20 seats available*
Email hello@findyourvoice.com if you would like to upgrade to VIP