Ready to finally finish the book you've always wanted to write?
Prepare to Publish Self-Study is a 3-month online course that helps people like you finish the book they've wanted to write in a fraction of the time.
We help you finish the book you've always wanted to write...
With the right outline, you can shave years off of your writing time
We'll help you create a "Publishing Map" so you always know your next right step
Our clients tell us we shaved years off their writing time!
Do you have notes and ideas all over the place, but aren't sure how to organize it all?
Have you tried to start several times but keep getting stuck?
Do you need structure for your writing but flexibility to fit it in your busy life?
Does writing a book feel like an impossibly big task?
Prepare to Publish is the answer!
"Anyone who wants to write a book,
I send them to Ally and Find Your Voice"
With access to the Prepare to Publish self-study online Course, you get…
"FYV guided me from a scientist who hadn't written a word to a complete industry-level book proposal. My time with FYV didn't just change my writing life, it changed me as a human being for the better."
To make sure you finally finish your book, we give you…
a structure to help you organize all your disjointed ideas.
A plan that works to help you execute your very best book idea.
The confidence and reassurance you need to finally finish your book!
— apply your $500 deposit at any time to preapre to publish Community or prepare to publish VIP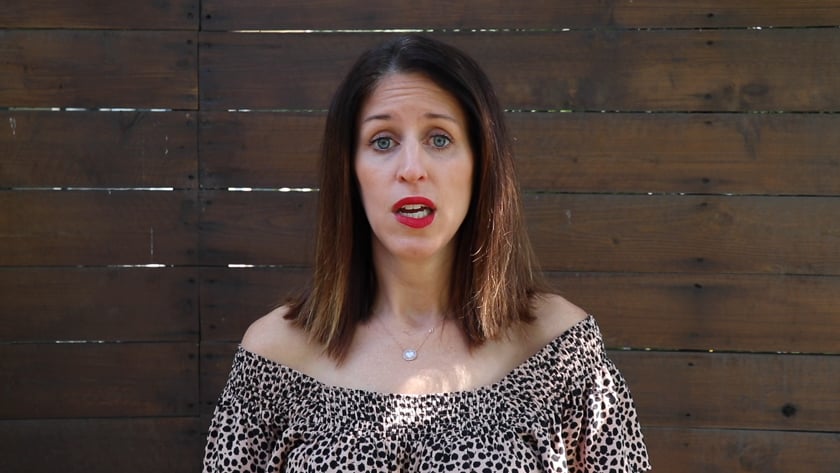 Don't waste another day wishing that you had finished your book but not making any real progress toward the goal. Let us help you finally finish the book you know you need to write.
You can put off your writing and buy a few pairs of jeans or a new TV instead. But a year from now, which will you value more — new clutter in your home or a copy of your finished book on your nightstand--something only 1% of the world accomplishes.

Don't waste another day wondering if you will ever finish this book. Invest in yourself and do something you can be proud of.
Further along in your writing journey?
We offer one on one coaching in a hands-on, VIP experience that helps people like you finish the book they've wanted to write in a fraction of the time.
Not sure you're ready to write a book just yet?
Start with Book Idea Primer: 5 Lessons to Get Ready to Write a Book and answer questions like…
This 5-step-course includes a downloadable workbook (usually $299) and five recorded training calls to help you master these questions.
This is a question you'll ultimately have to answer for yourself. But as a general rule, if you feel a little nervous to start, that's normal — you're ready. If you don't fully know what your book is about, perfect. We can help. If you've been tooling at this for years and haven't made progress, yes. Now it's time.
Perfect! You're in the right place. We'll walk you through this step by step.
You can expect to spend 1-3 hours per week on assignments, at minimum. If you have more time to give, you'll be able to make progress even faster.
You'll have access to the workbook, videos and assignments — forever! The material never expires. 
Our Resource Library is our ever-growing list of videos and one-pagers to answer your questions, help you troubleshoot, and get you to your next step. Included are book proposal document examples, FAQs, and our Find Your Voice list of preferred literary agents,
Apply your $500 deposit, at any time, toward either of our upgrade options: Prepare to Publish Community or Prepare to Publish VIP.